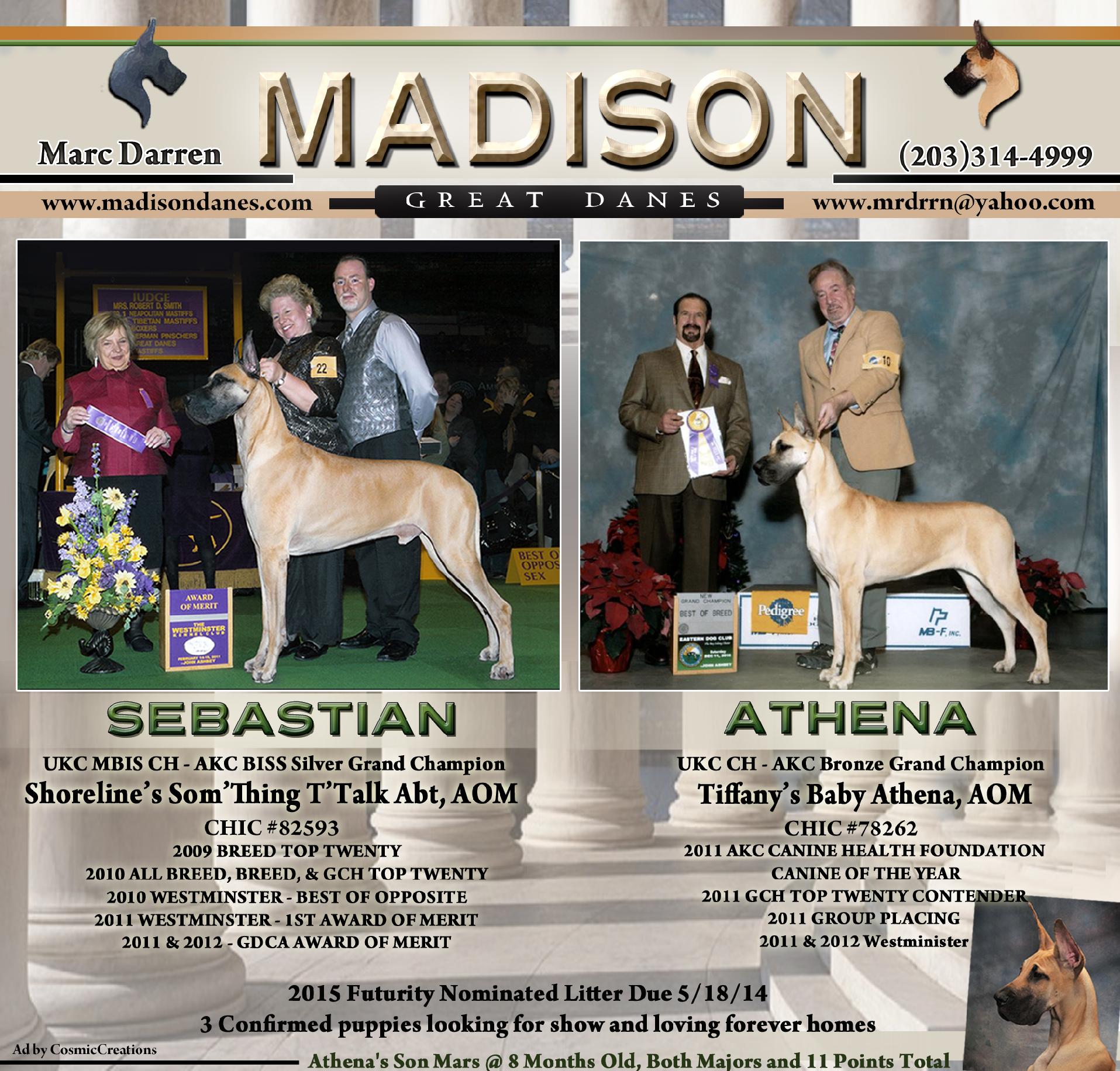 4/10/14 Confirmed Pregnancy
Athena x Sebastian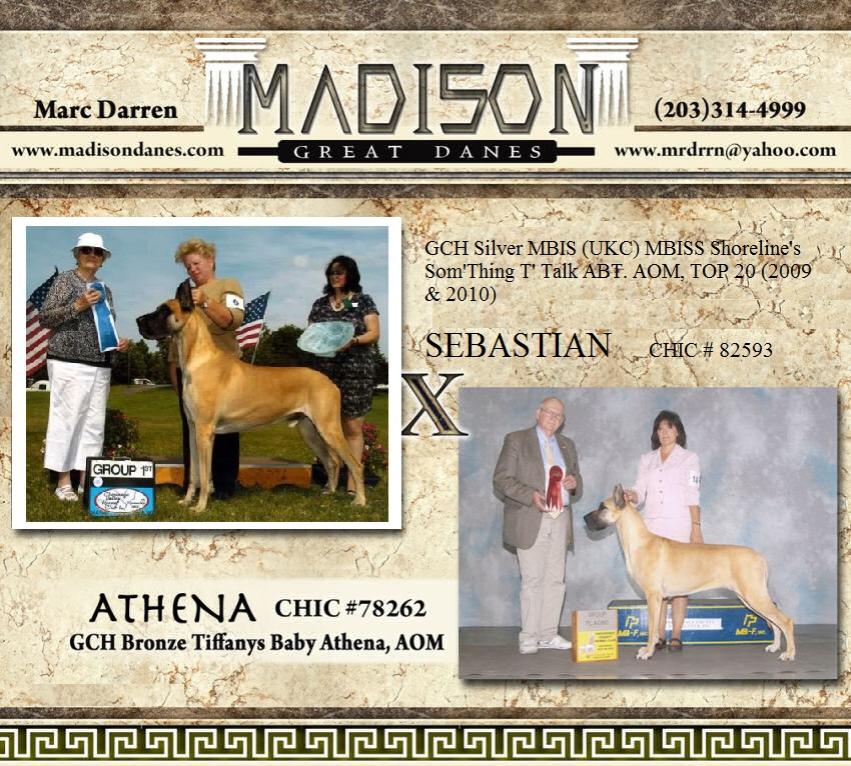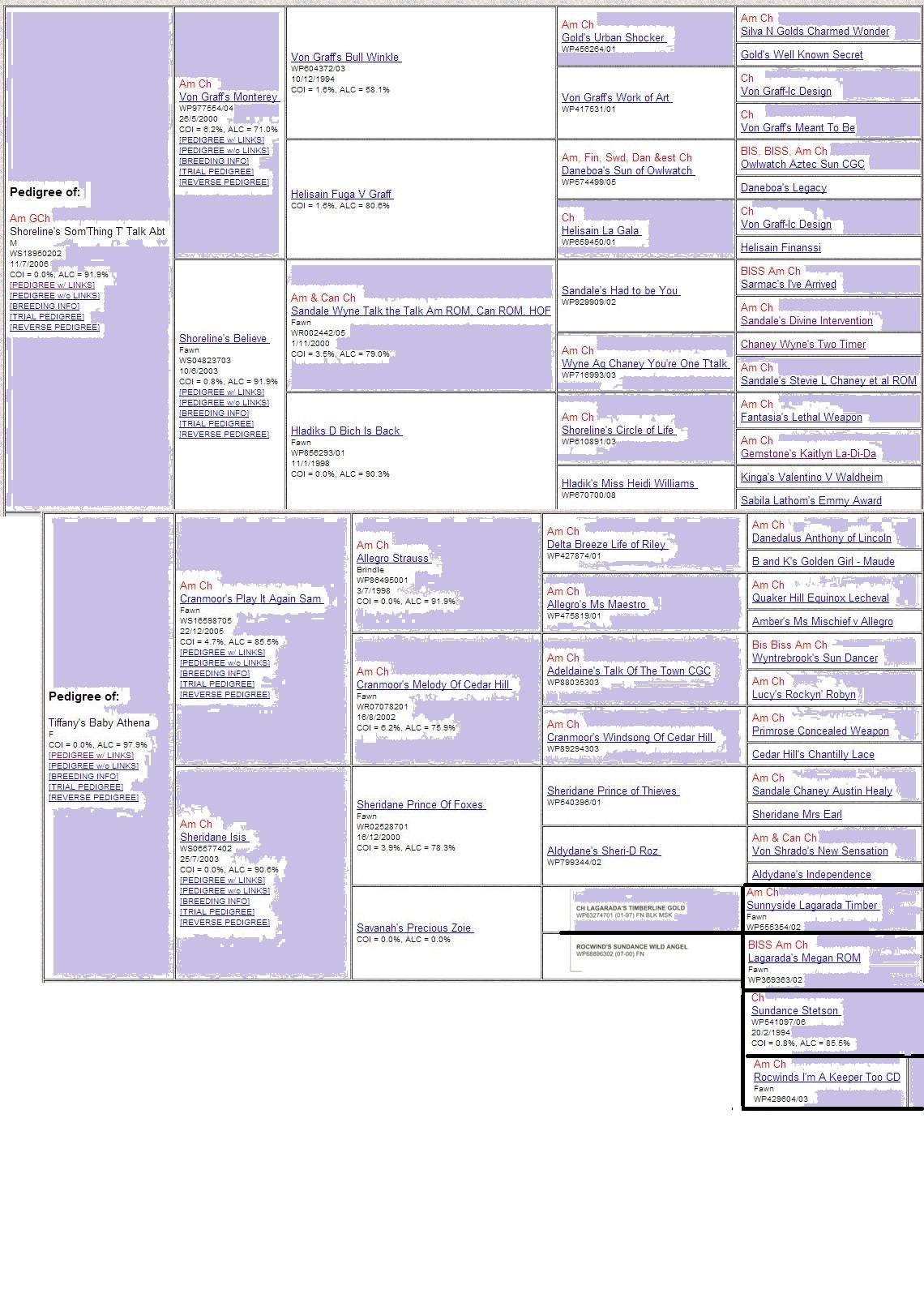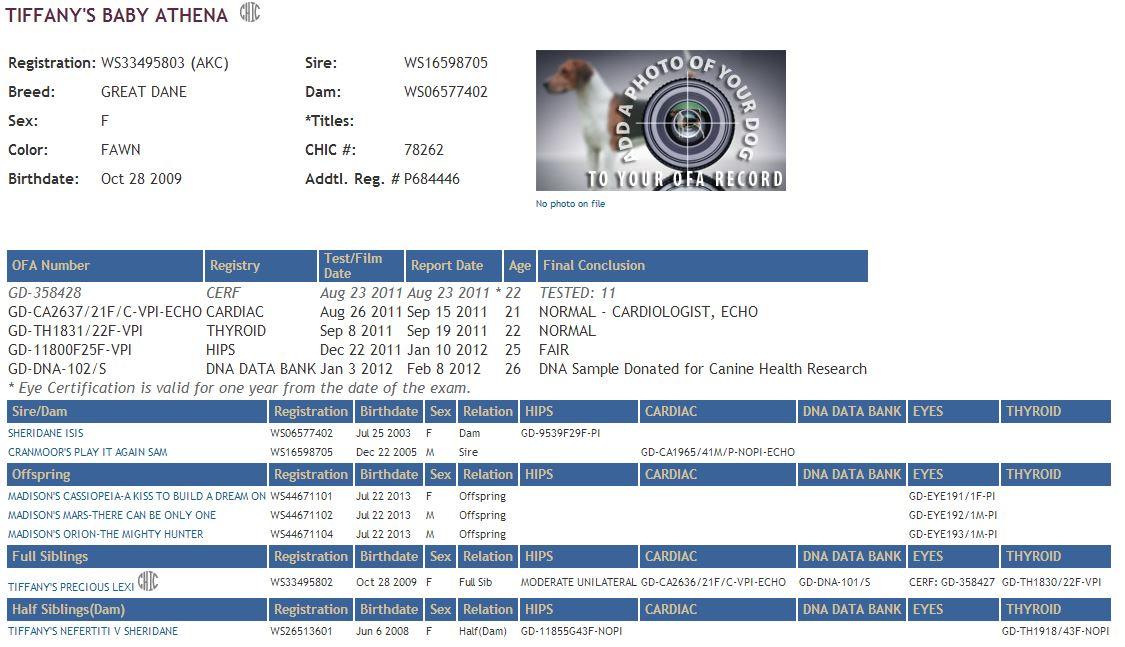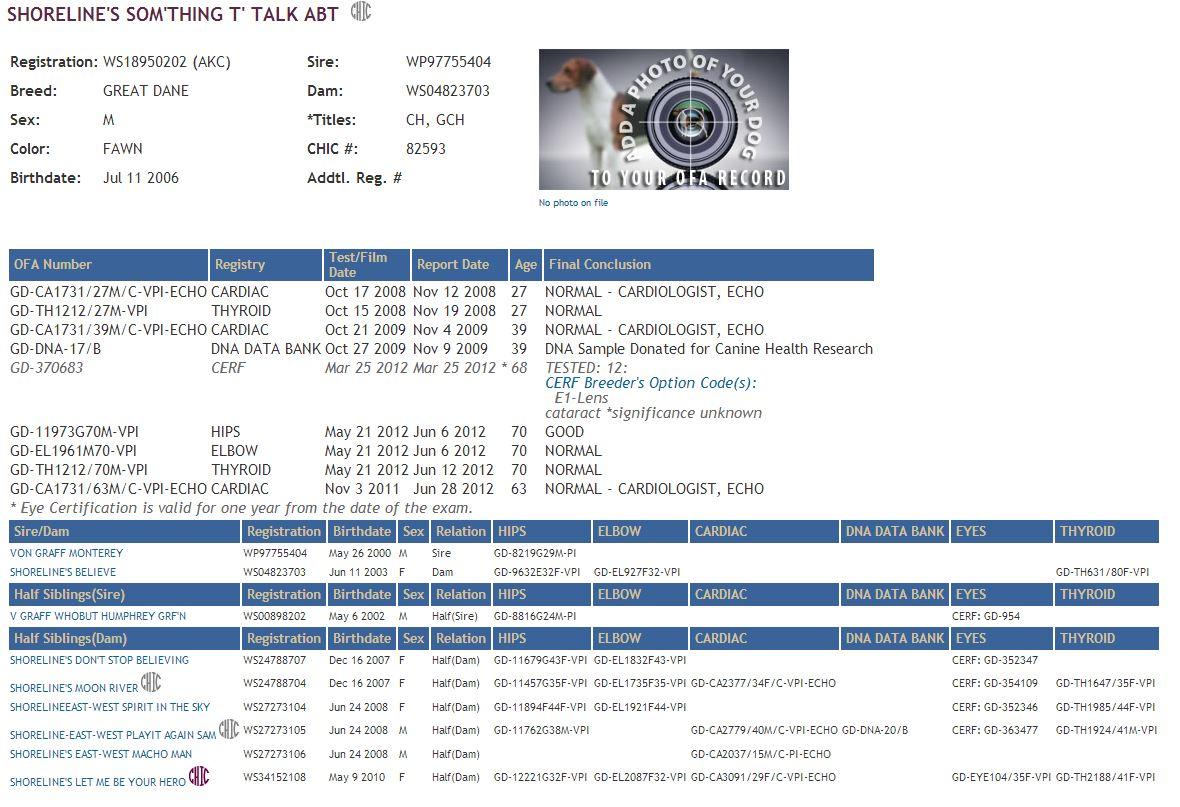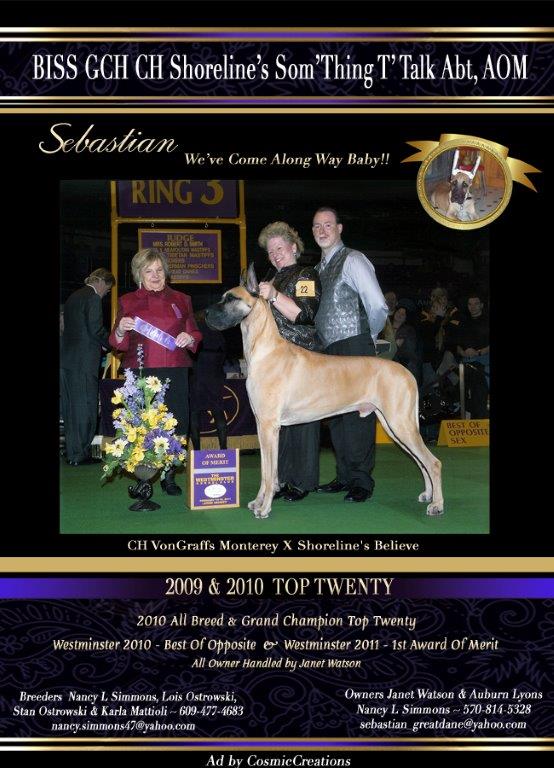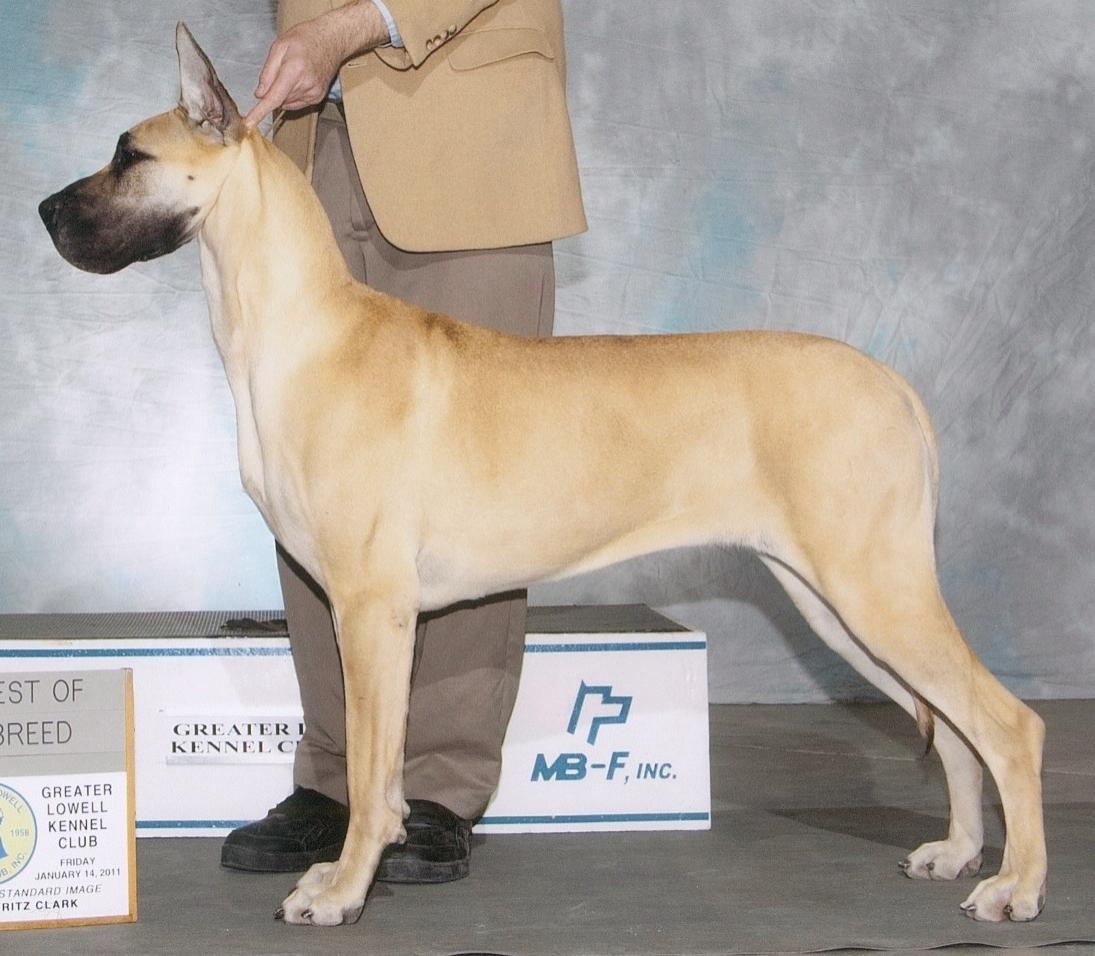 Breeding Policies and Principles
We at Madison Danes, believe that each dog is entitled to a good life prior to breeding.
Any breeding will be done at the right time, for the right reason, and with the right dog.
No bitch will be breed before 2 years of age, and only a very limited number of times.
Our breeding will be very limited and if you are interested please provide your information so that you can be placed on a waiting list.
Before you buy - Please check out the breeder and parents thoroughly. A little extra work up front will pay off in the long run, and help you get a quality dog that will be a member of your family for as many years as you can get.
Our last Dane made it to 11 & 1/2 before we lost her to bloat. If it wasn't for the bloat episode she still had another few good years in her.
God Rest Her Soul
If you are interested in a puppy as a pet or in a show prospect;
and to get on the waiting list.
Contact Us @
mrcdrrn@yahoo.com