Athena x Gable 7/22/13 ~ 7/23/13
4 Beautiful & Healthy Puppies
Cassiopeia ~ Fawn Girl
Mars ~ Fawn Boy
Ares ~ Fawn Boy
Orion ~ Fawn Boy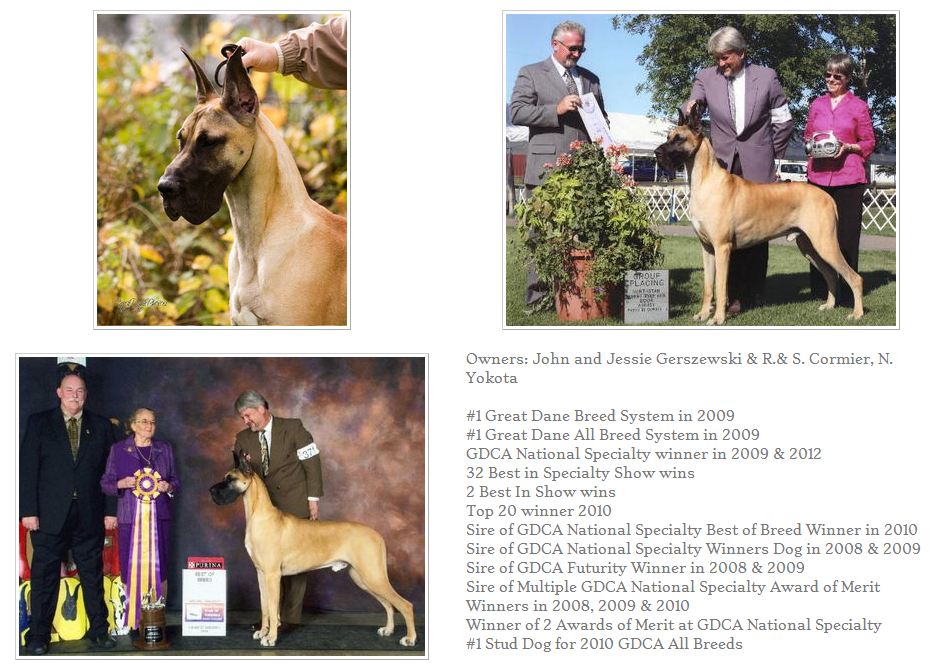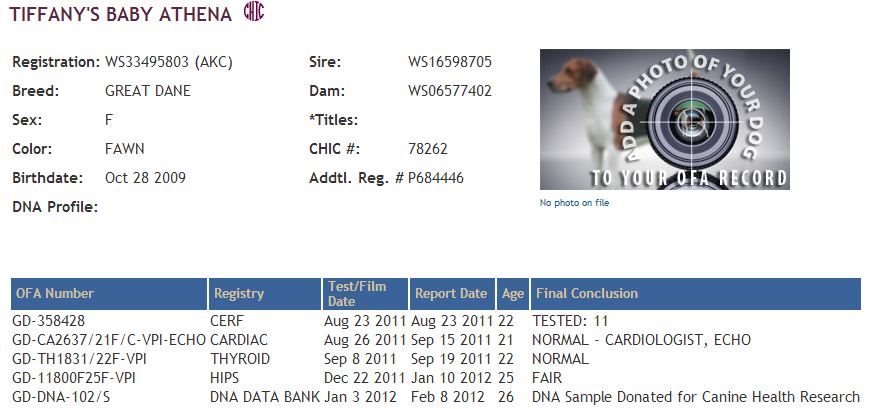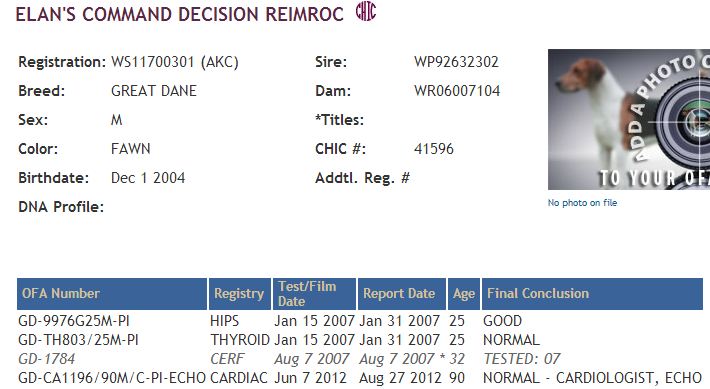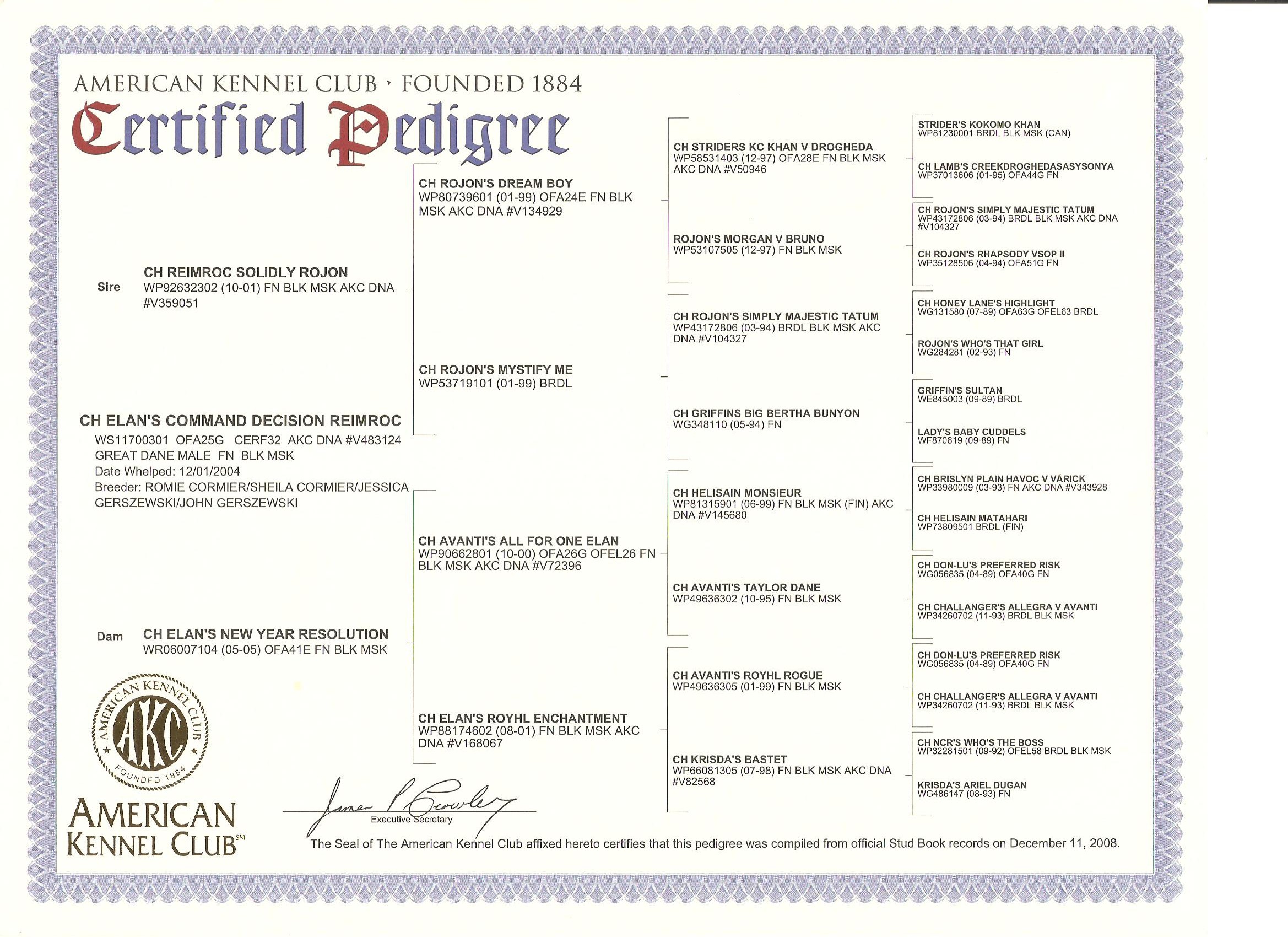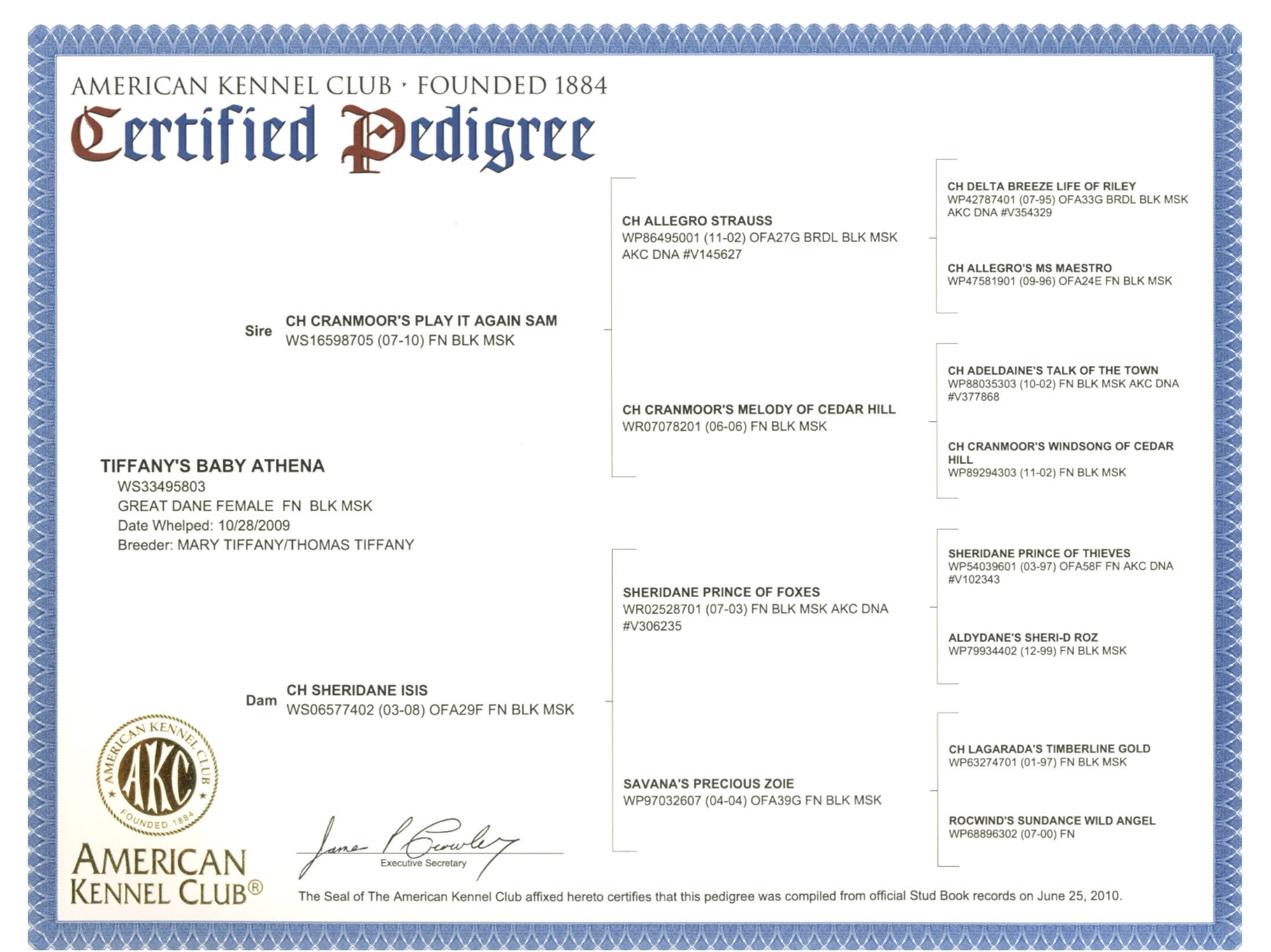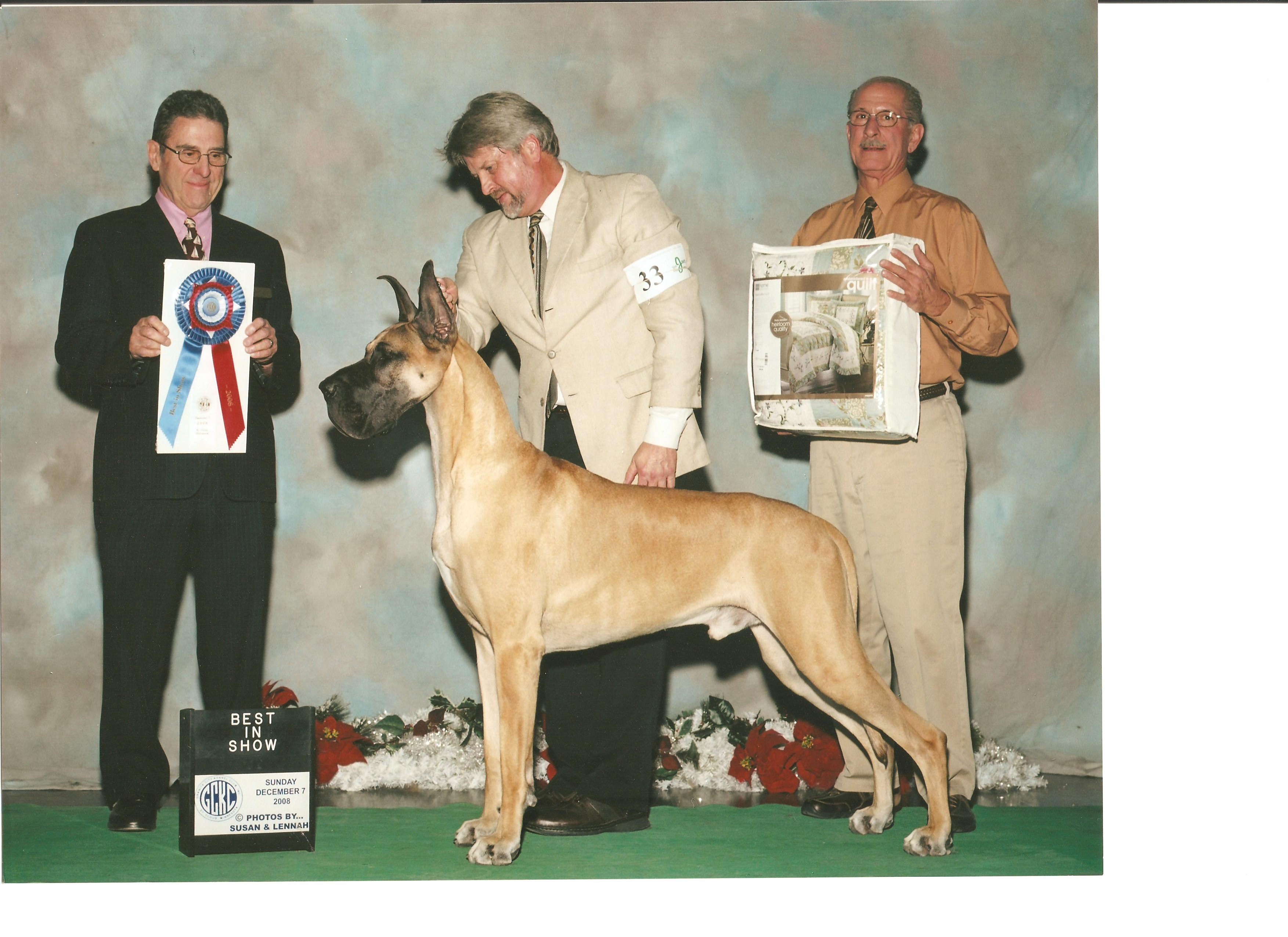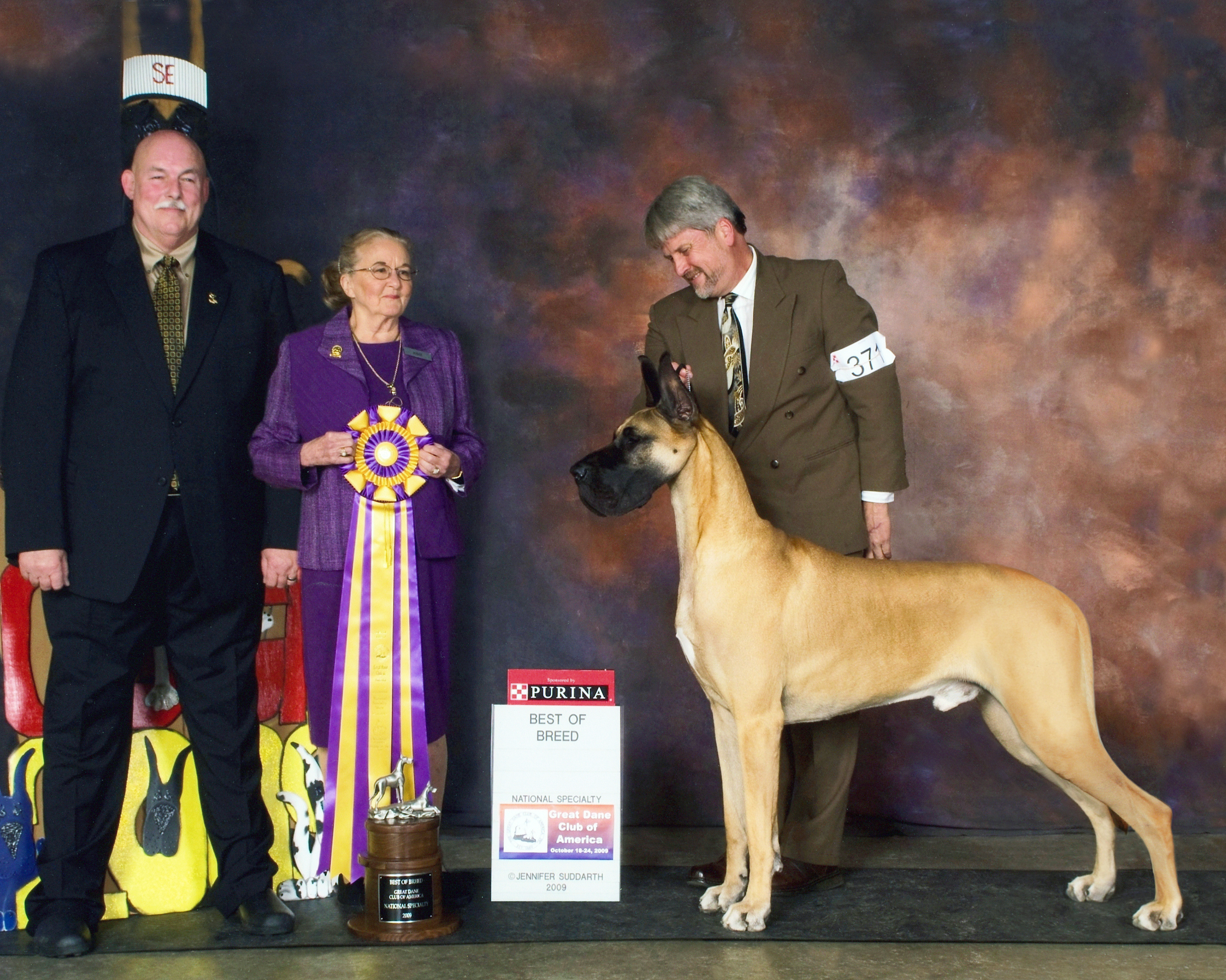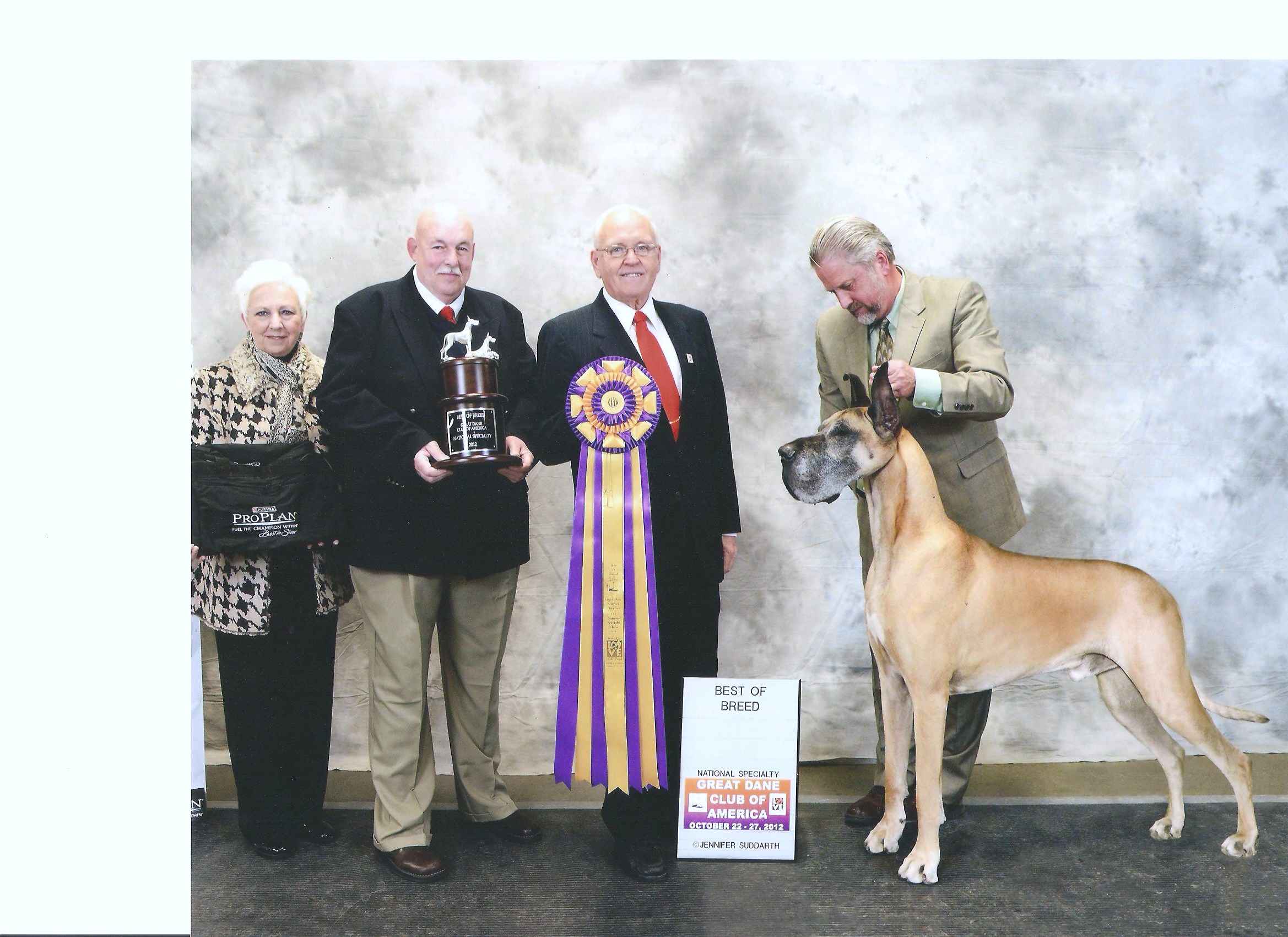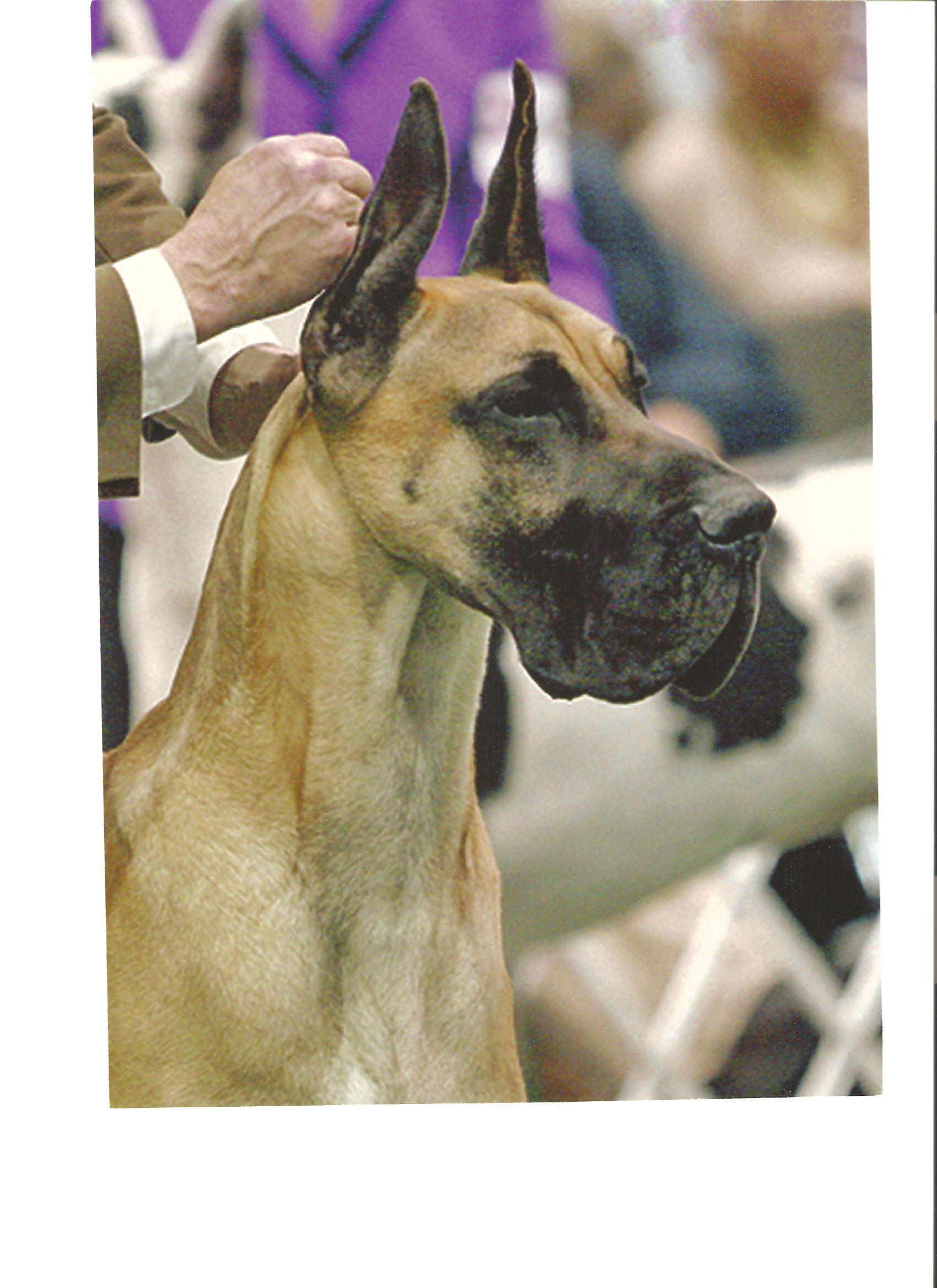 ***** Athena *****
Fawn Black Mask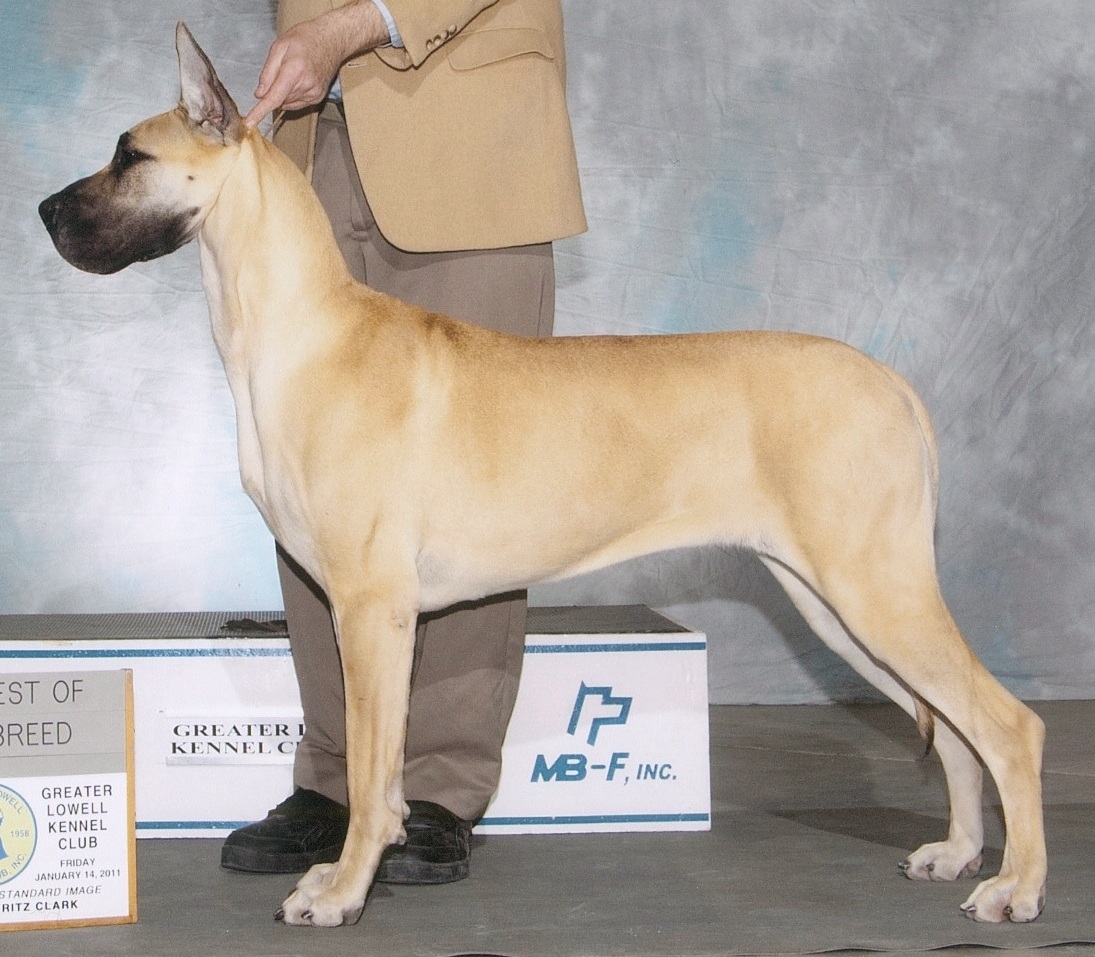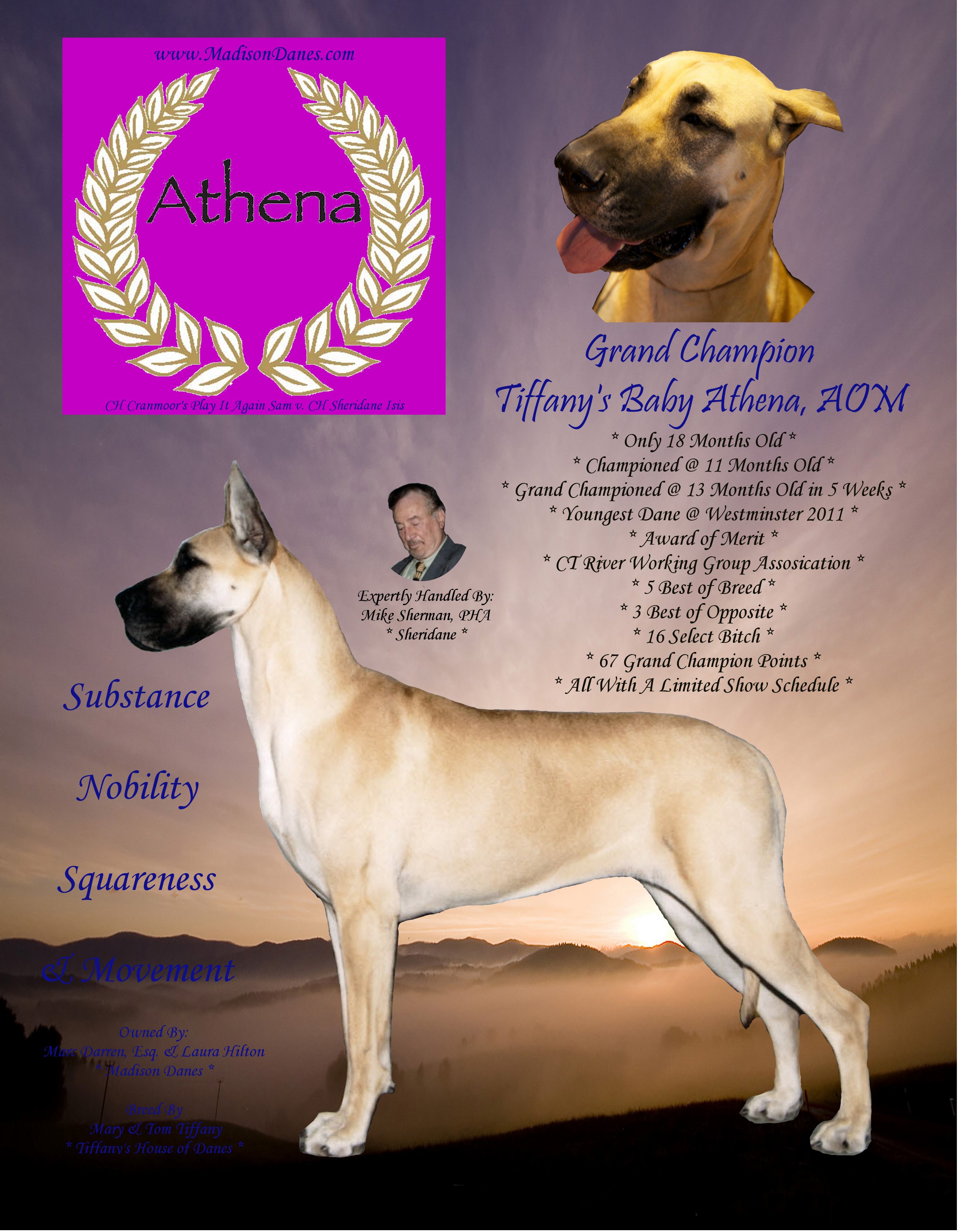 Gable & Athena Puppies
MBIS MBISS CH Elan's Command Decision, AOM, HOF, CHIC, 2x National GDCA Champion
CH Remiroc Solidly Rojon
CH Rojon's Dream Boy
CH Strider's KC Khan V Drogheda
Rojons Morgan V Bruno
CH Rojon's Mystify Me
CH Rojon's Simply Majestic Tatum
CH Griffins Big Bertha Bunyon
CH Elan's New Years Resolution
CH Avanti's All For One Elan, AOM
CH Helisain Monsier
CH Avanti's Taylor Dane
CH Elan's Royhl Enchantment
CH Avanti's Royhl Rogue, ROM
CH Krisda's Bastet, ROM
GCH Bronze Tiffany's Bably Athena, AOM, CHIC
CH Cranmoor's Play It Again Sam
CH Allegro Strauss
CH Delta Breeze Life Of Riley
CH Allegro MS Maestro
CH Cranmoor's Melody of Cedar Hill
CH Adeldaine's Talk Of The Town
CH Cranmoor's Windsong Of Cedar Hill
CH Sheridane Isis
Sheridane Prince Of Foxes
Sheridane Prince Of Thieves
Aldydane's Sheri-D Roz
Savana's Precious Zoe
CH Lagarada's Timberline Gold
Rocwind's Sundance Wild Angel
Gracy Whelps 4 Girls 10/5/12
1 Available to Show/Pet Home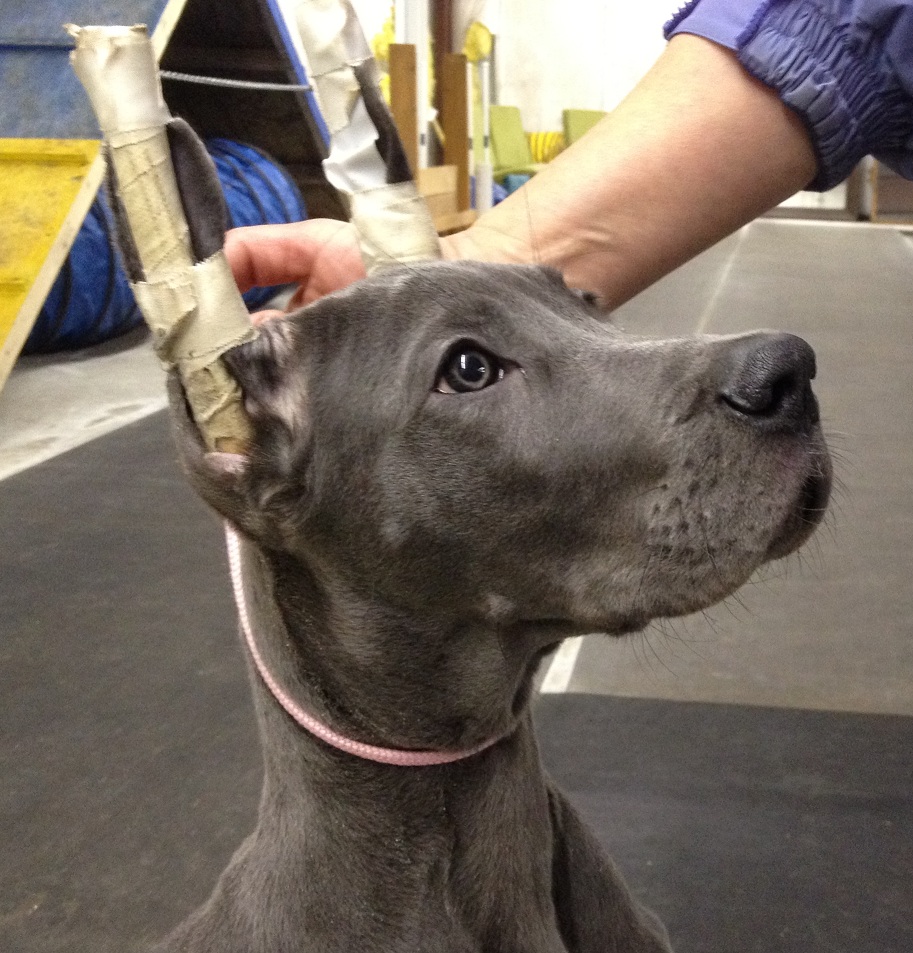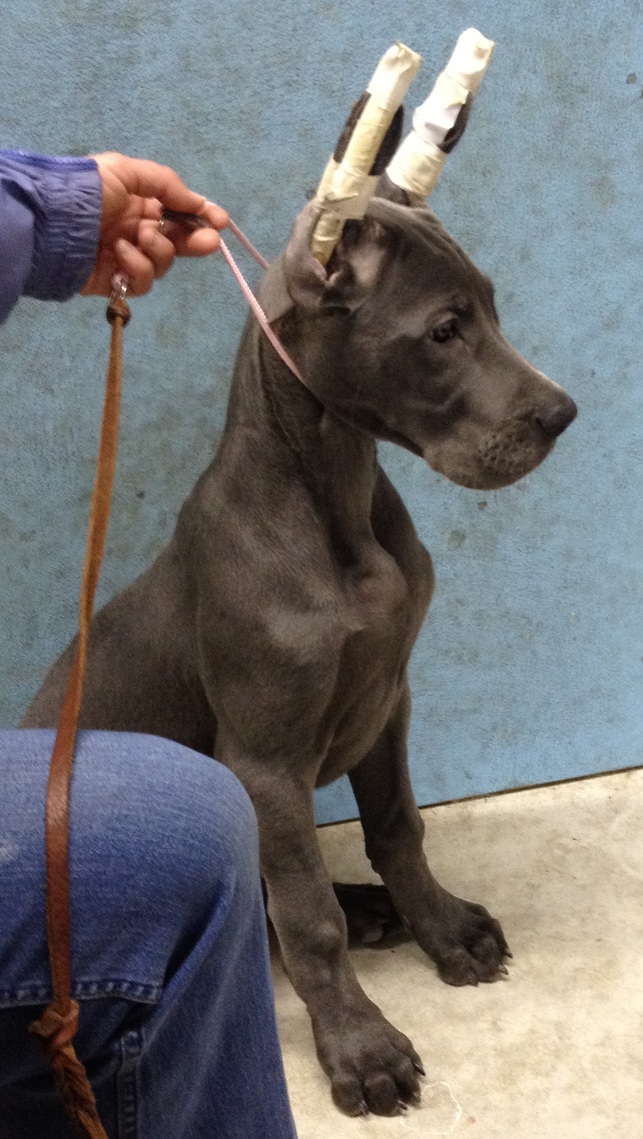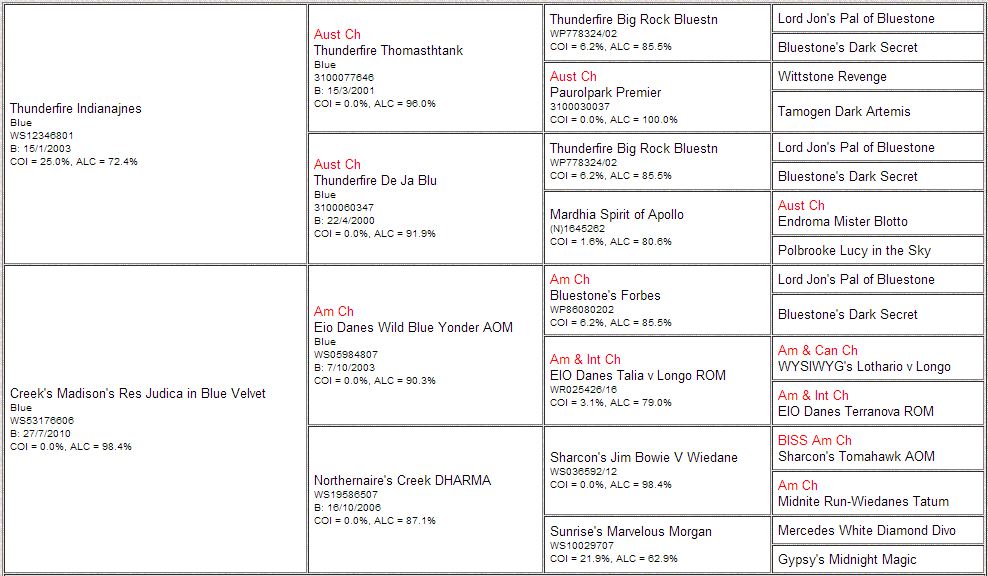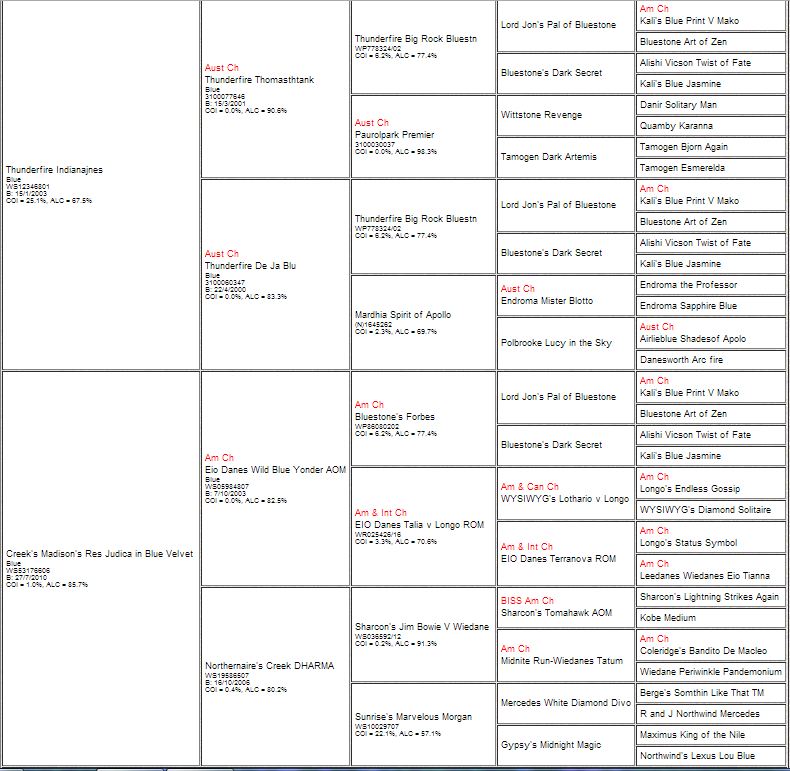 ***** Gracy *****
Blue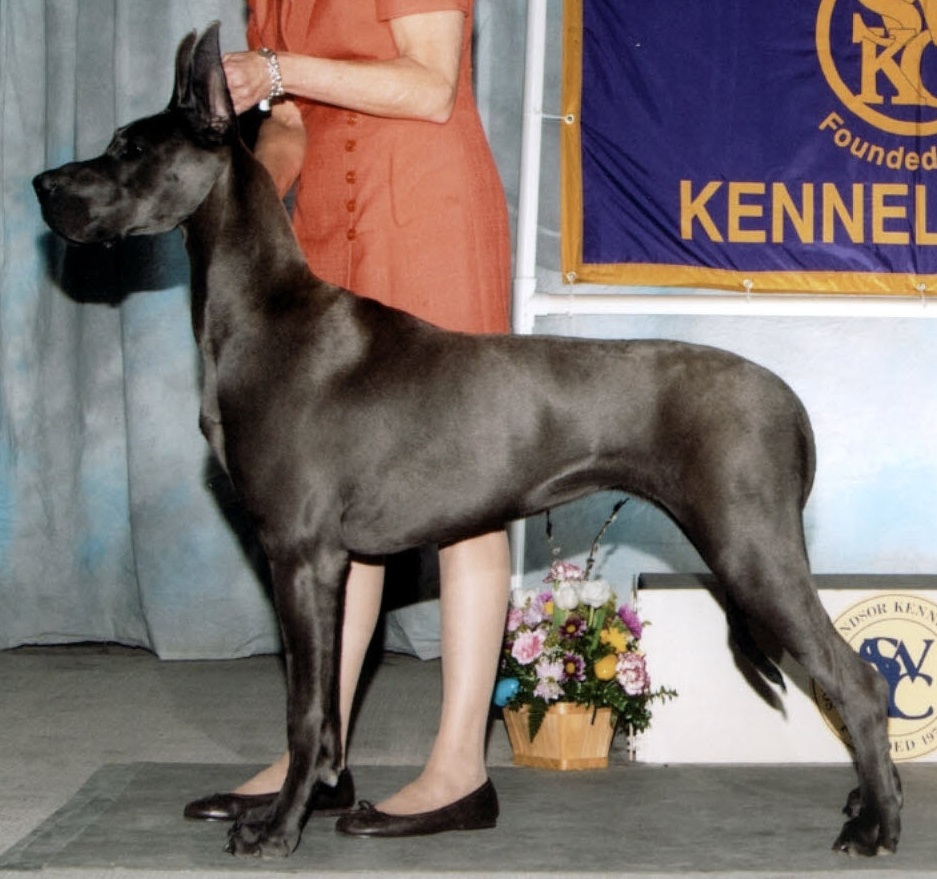 Gracy Championed on 2/26/12
Working on her Grand Championship Title - 10 Points(25) To Date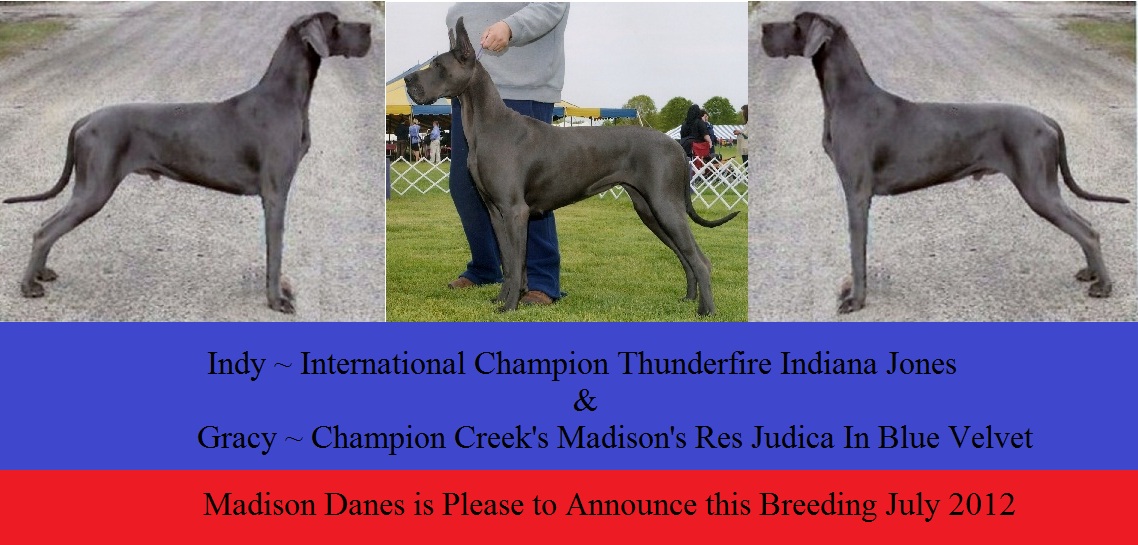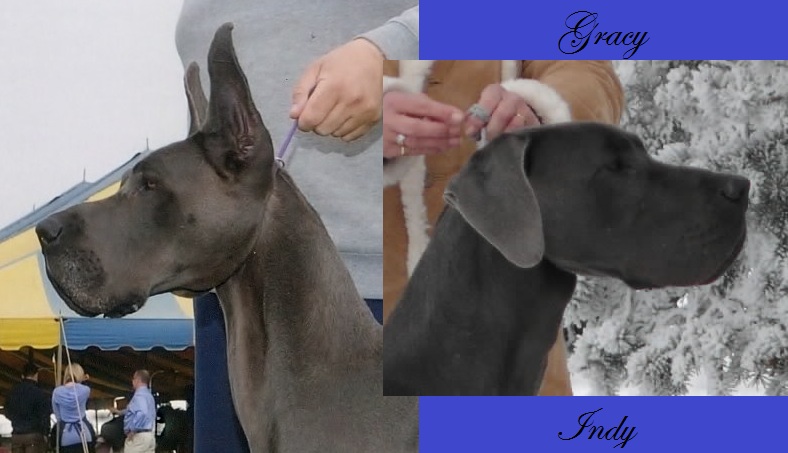 If you are interested in a puppy as a pet or in a show prospect;
and to get on the waiting list.
Contact Us @
mrcdrrn@yahoo.com
***** Lexi *****
Fawn Black Mask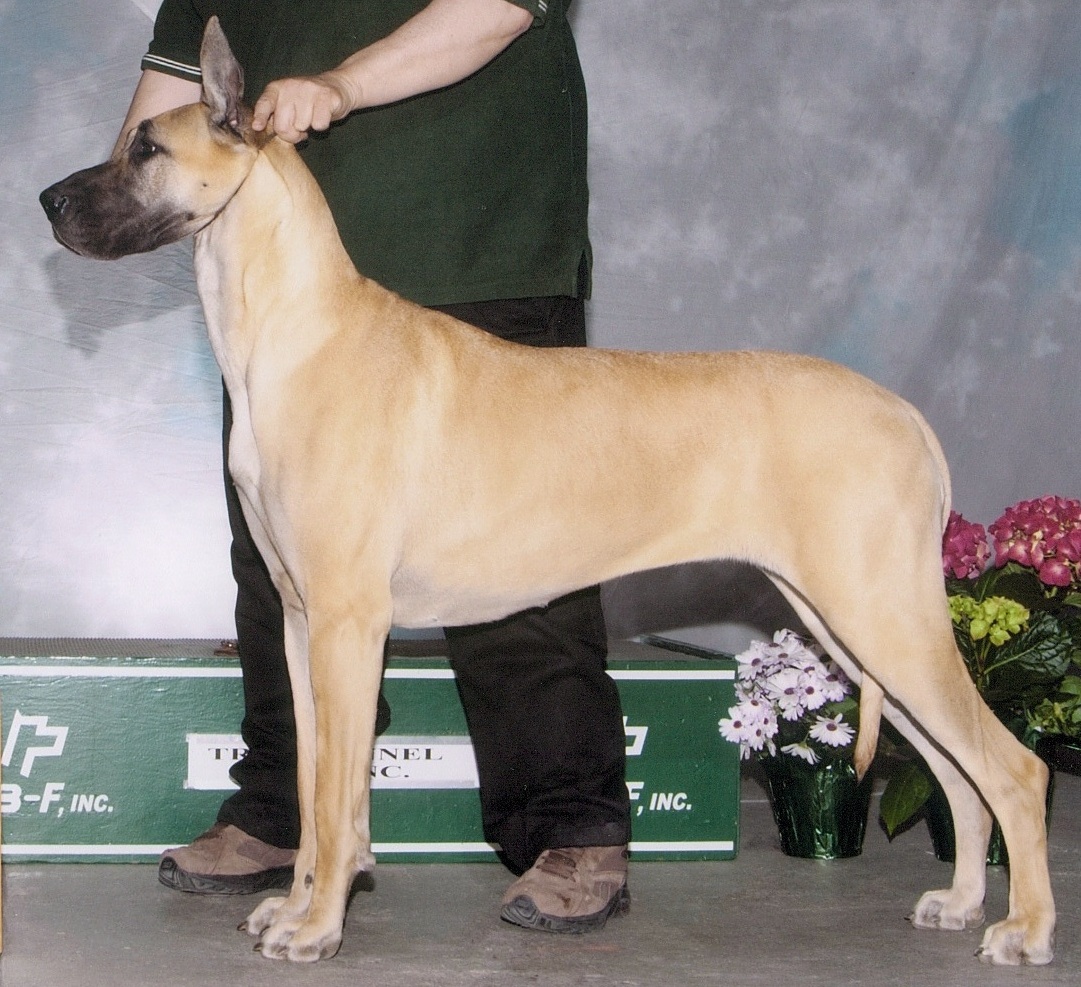 Lexi will not be breed
We are committed in doing what is right for the dogs and for the future generations.





Breeding Policies and Principles
We at Madison Danes, believe that each dog is entitled to a good life prior to breeding.
Any breedings will be done at the right time, for the right reason, and with the right dog.
No bitch will be breed before 2 years of age, and only a very limited number of times.
Our breedings will be very limited and if you are interested please provide your information so that you can be placed on a waiting list.





Before you buy - Please check out the breeder and parents thoroughly. A little extra work up front will pay off in the long run, and help you get a quality dog that will be a member of your family for as many years as you can get.
Our last Dane made it to 11 & 1/2 before we lost her to bloat. If it wasn't for the bloat episode she still had another few good years in her.
God Rest Her Soul